Do not miss two great events this year!
Messum Fine Art
The Main Event is Nicolas's Big First Show with Messum Fine Art. Its a busy and exciting time. Installation at Messum's Fine Art has commenced with the first batch of large sculptures being sited for the June show.
36 works are to be shown at Messum's Marlow Gallery from the 10th June 2017.
Featuring 24 new works specifically made for this show. Large works are to be set amongst the beautiful landscaped setting at Lord's Wood, with medium to smaller sculptures to be exhibited in the Studio Gallery.
A fully illustrated catalogue accompanies the show, essay written by John Russell Taylor. Photographs taken by Steve Russell and Tony Rundle.
If you would like to attend the PV, or would like to pre-order a copy of the catalogue then please do contact on moreton.nicolas@gmail.com or 07966736057. Alternatively contact Messum's Fine Art direct at jo@messums.com or 01628 486565.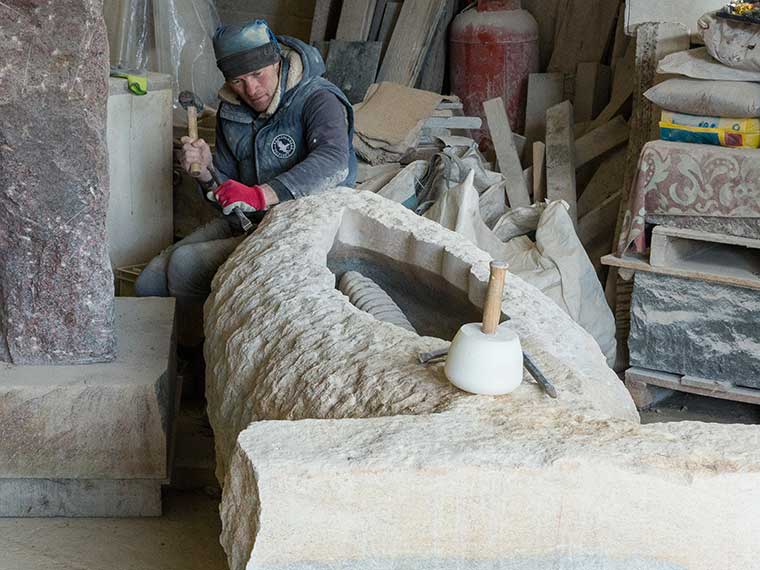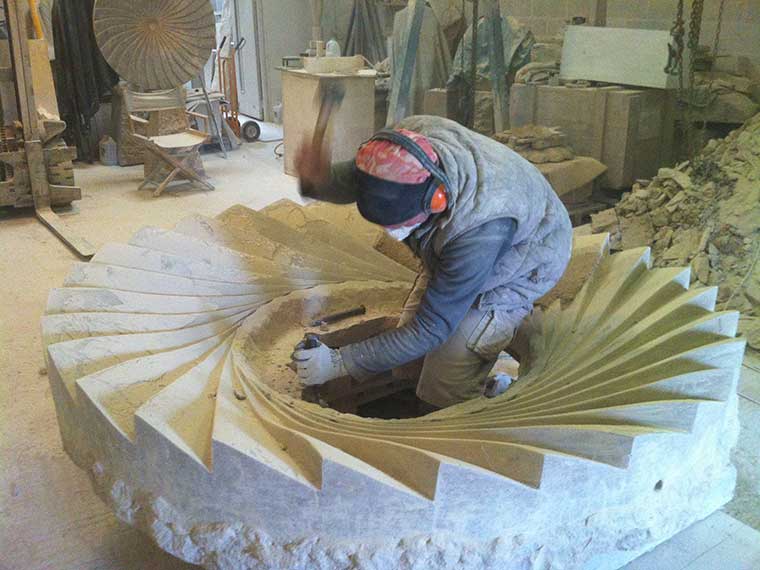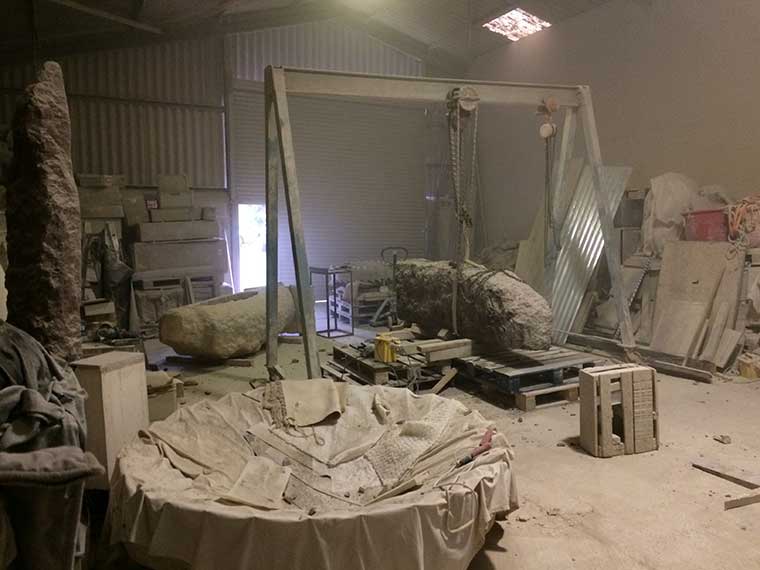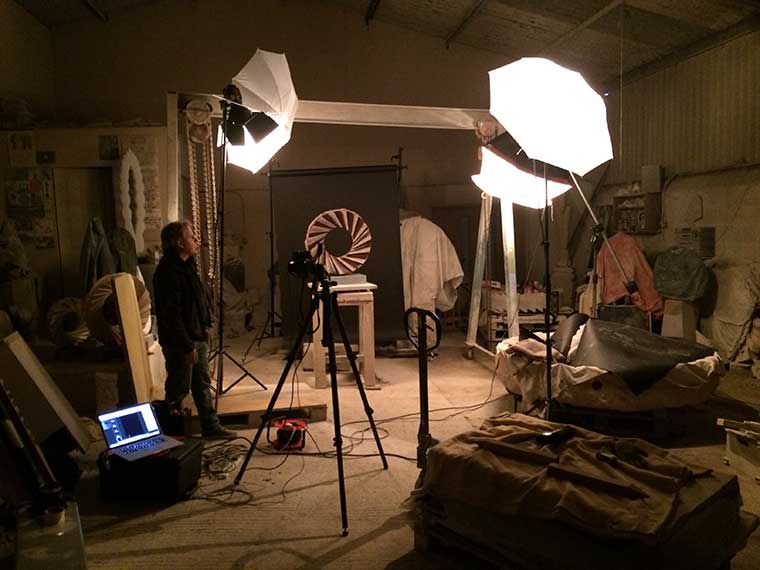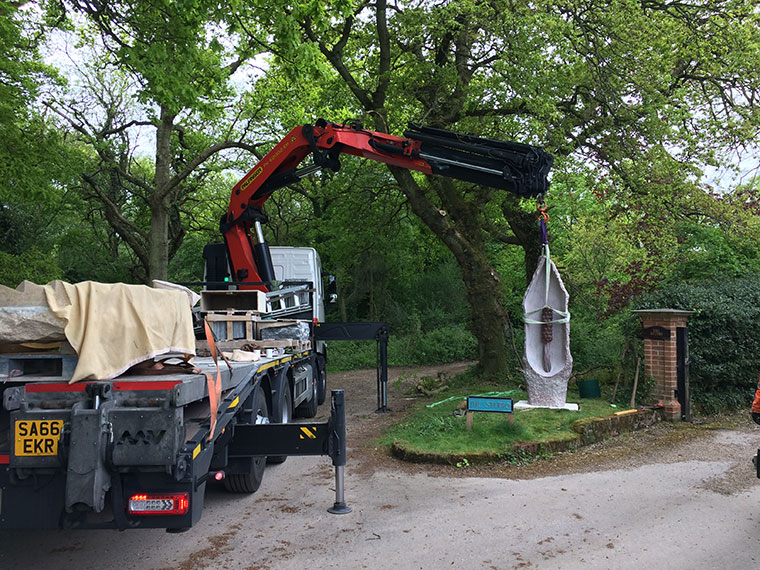 Chelsea Flower Show 2017
Nicolas will once again be showing at the Chelsea Flower Show 22-27th May. Come and say hello – you'll find him in the FRESH section Stand FR86.
This year will be his largest stand to date, featuring five new works set in a landscape meadow. The Meadow has been sponsored by Harrowden Turf and is being grown to prime condition for the stand where upon it will be transported and installed. Trees will be supplied by The Bell Plantation and the overall project will be fine tuned by landscape gardener Kate Wyer-Roberts.
All preparations going to plan. Sculptures all made. Kate recently met Chris Carr of Harrowden Turf on site in sunny Thetford and was blown away with how gorgeous our meadow is looking. Can't wait to see all the stand elements come together.